About
Tony Thompson began business in 1975 selling and servicing light commercial vehicles and high performance cars.
He started racing in 1980 with the Historic Sports Car Club with a Lotus Elan S4, finishing 3rd in his first championship year. In 1981 Tony purchased a full race Lotus Elan 26R, but soon discovered he had difficulty in obtaining any spare parts he required, so he began manufacturing his own high quality spare parts from his workshop, other owners soon started purchasing parts from Tony and the part time hobby rapidly developed into a full time occupation.
By 1985 this had become the major part of the business and In 1990 he started to race prepare cars for his customers.
---
The Team
Eddie Thompson
Sales Director
Tom Richmond
Parts Manager
Andy Exall
Parts & Service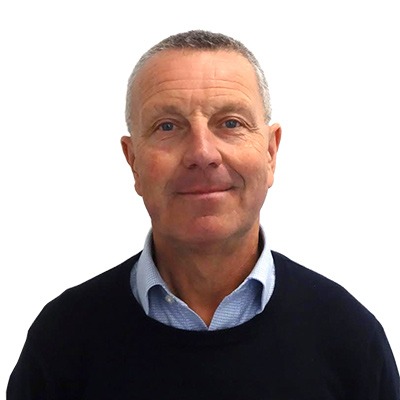 Tony Thompson
Technical
Jan Thompson Administation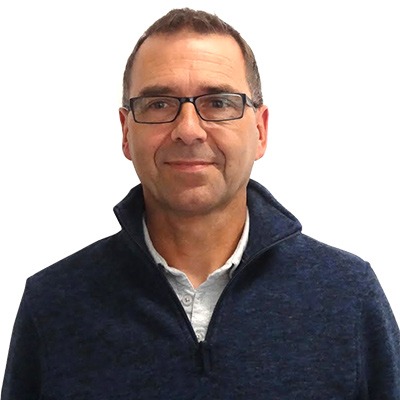 Stuart Jalland
Retired (stand by)
---
Tony's Race Career
HSCC Classic Sportscar Championship
Overall Winner In: 1985 / 86 / 87 / 89
Runner Up & Class Winner: 1988 / 90 / 91 / 93
Seven Seas Fellowship Challenge Trophy – Awarded annually to the driver with the greatest number of outright wins in the HSCC Classic Sportscars Championship.
1988 / 89 / 90 / 91 / 93
Air Hanson Trophy Endurance Race ( Snetterton )
Overall Winner: 1986 / 88 / 89 / 91 / 93
Second Overall: 1987
Championship Winner F.I.A
European Championship Winner of the Lurani Trophy for Formula Junior.
1996 / 97 / 98
Cosworth Trophy Race
Trophy presented by Peter Arundel 1998
OCEI F2 Trophy
2nd Overall in 2002 Championship, with 2 wins at Brands Hatch from pole & 1 win at Dijon.
2 second places at Spa.
European Historic Formula 2 Trophy
2nd in class in 2003 with race wins at Monza and Nurburgring
European Formula 2 Club
2004 wiins this year at Salzburgring and pole and win at Dijon with fastest lap
OCEI F2 Trophy – Tony's Race Winning Car
The RALT BMW RT1 Formula 2