Workshop Services
Gearbox & Diff
We offer a rapid and full in-house service to provide brand new gearboxes and diffs. Rebuild and reconditioning of your existing unit. Our fully qualified technicians use all the correct Ford and Lotus setup tools and gauges to ensure optimum reliability.
(Please drain all oil, clean and degrease before sending to us! Thank you.)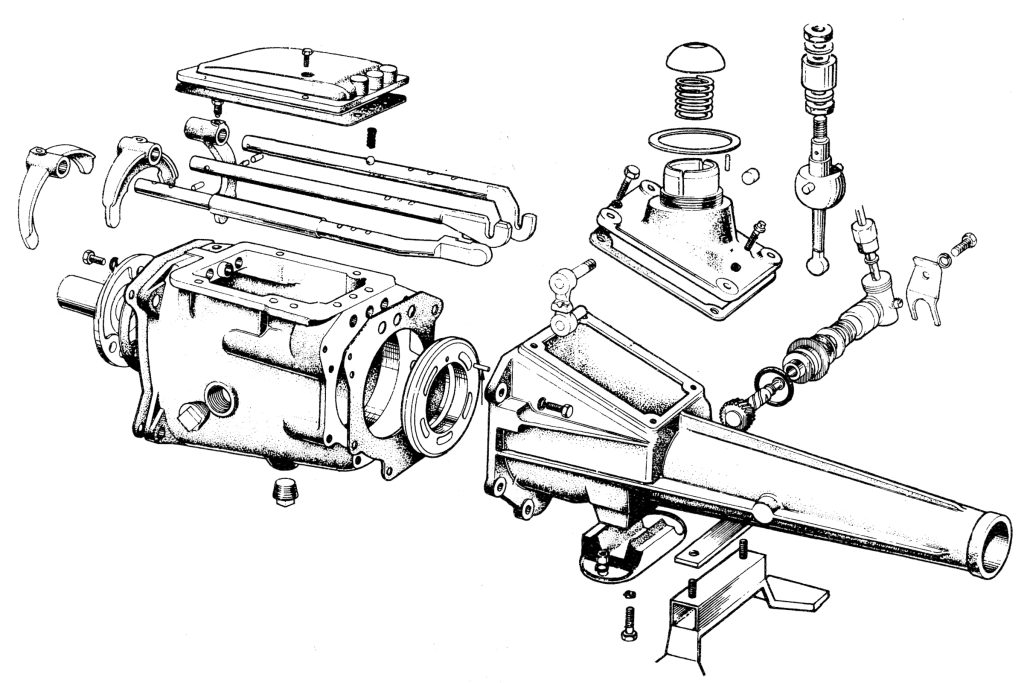 ---
Full Competition Car Build & Rebuild
We work with three agents with independent workshops around the UK all personal friends of Tonys who have trained, raced and worked together. Tony and Eddie oversees all major builds whilst Stuart provides the part supply and support from base.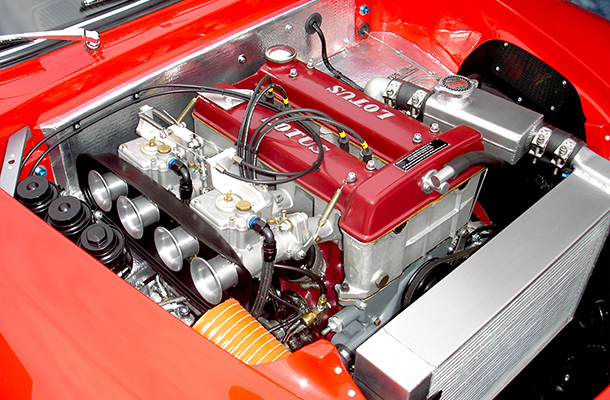 ---
Engine Builds
We can supply a complete brand new engine of any specification or rebuild your existing unit.