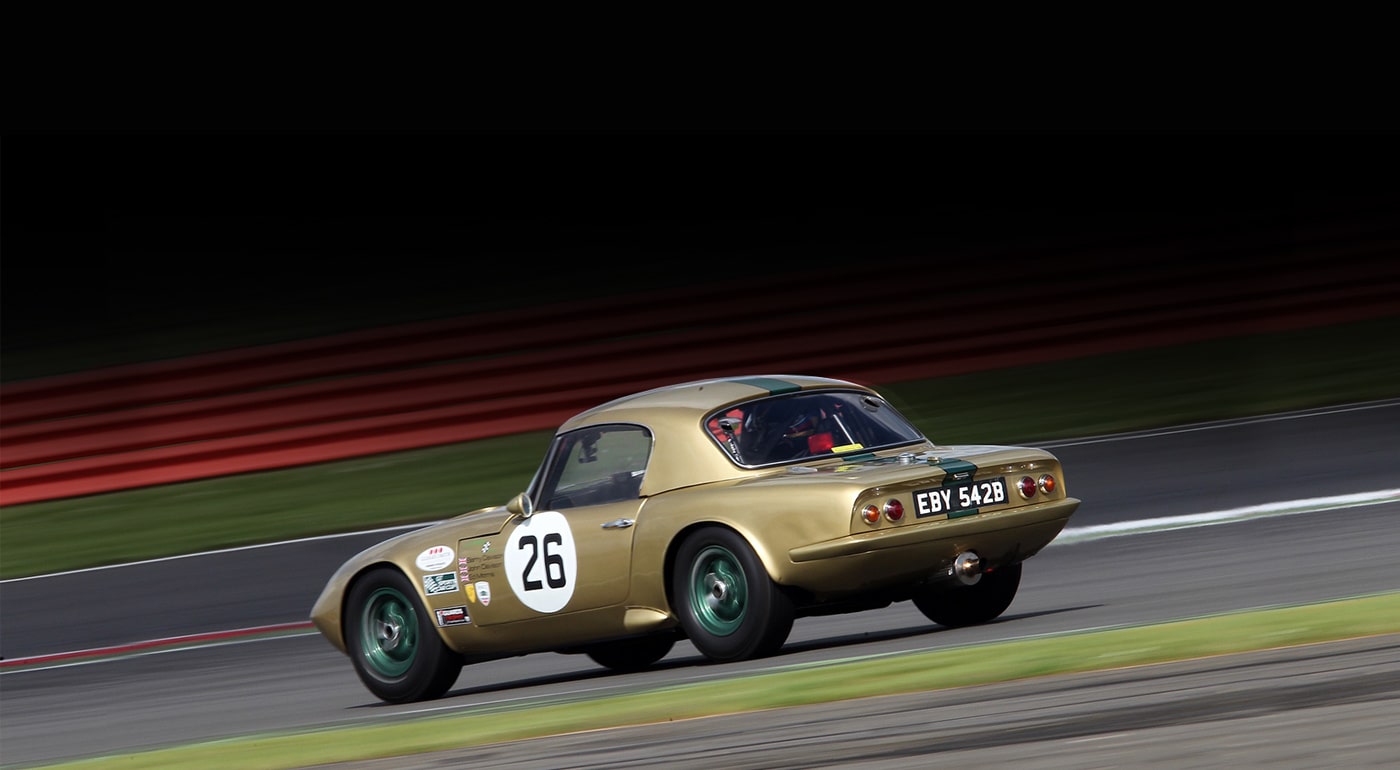 We deal with every winning Elan, worldwide!
Tony Thompson Racing offers a service to provide replacement spare parts for Lotus Elan and other classic Lotus cars, either direct replacements for the original or with upgraded parts. Our desire is to retain the period authenticity and look of the Lotus Elan whilst making the car reliable and pleasurable to drive on long and short distances in todays world.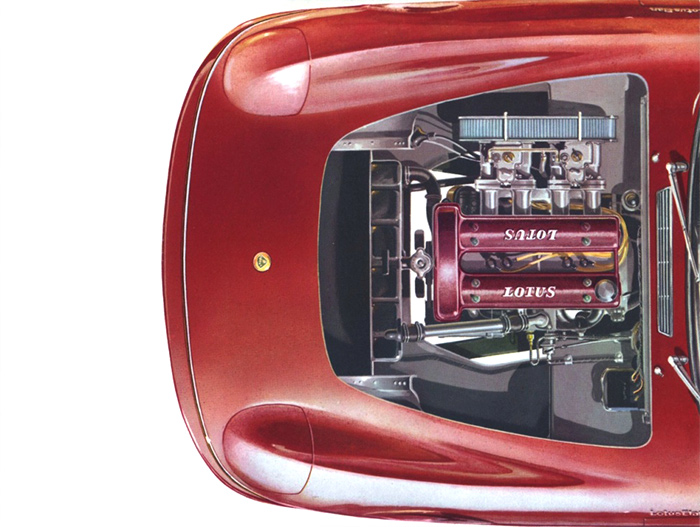 Elan 26R
The Elan 26R referred to as 'Comp Elan' in the period is the model that everyone aspired to. Faster and lighter and with better engines tuned by Cosworth and BRM, revised chassis, heavily modified drive line and suspension, larger front breaks, alloy cooling systems, revised body and magnesium knock-on wheels resulted in a car of even greater beauty and far superior safety, reliability and performance.