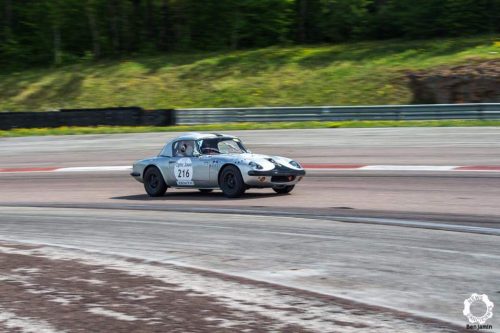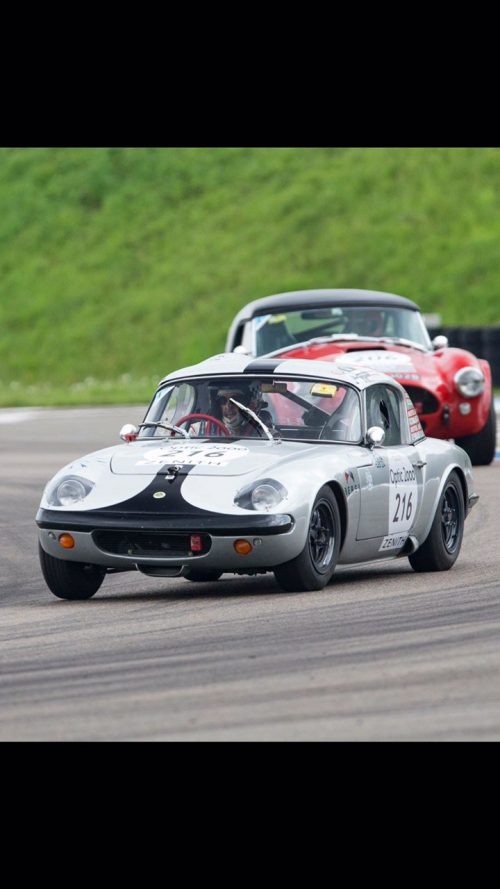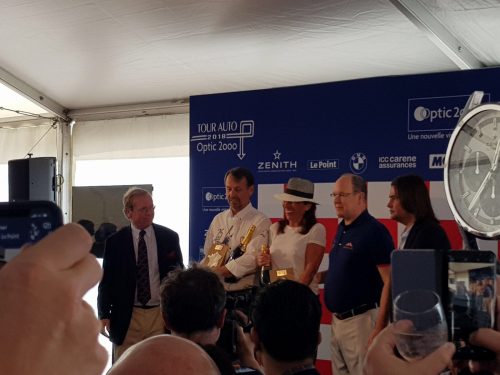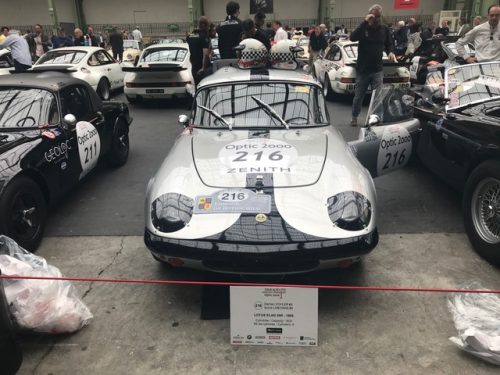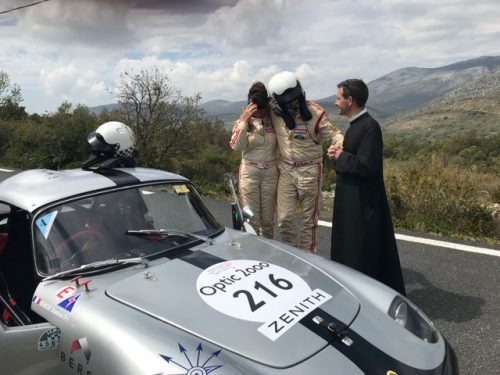 The most prestigious and hardest event on the calendar wonderfully organised by The Patric Peter team.
We would like congratulate our loyal customers on their amazing achievement of finishing FIRST and THIRD OVERALL. They conquered the GT40's Jaguar E types and other hugely powerful cars driving their Lotus Elans.
Well done Rafael Favaro and Yves Barden First Overall and Damien Kohler and Sylvie Laboisne Third Overall. Their mechanics and teams did a fantastic job of preparing these cars to be so fast and reliable. We are very proud to have manufactured and supplied the parts required.