Brands Hatch Masters May 2019
Following a fantastic weekend at Brands Hatch with an excellent turnout of around 13 Lotus Elans, here is a selection of photos of customers and friends in action.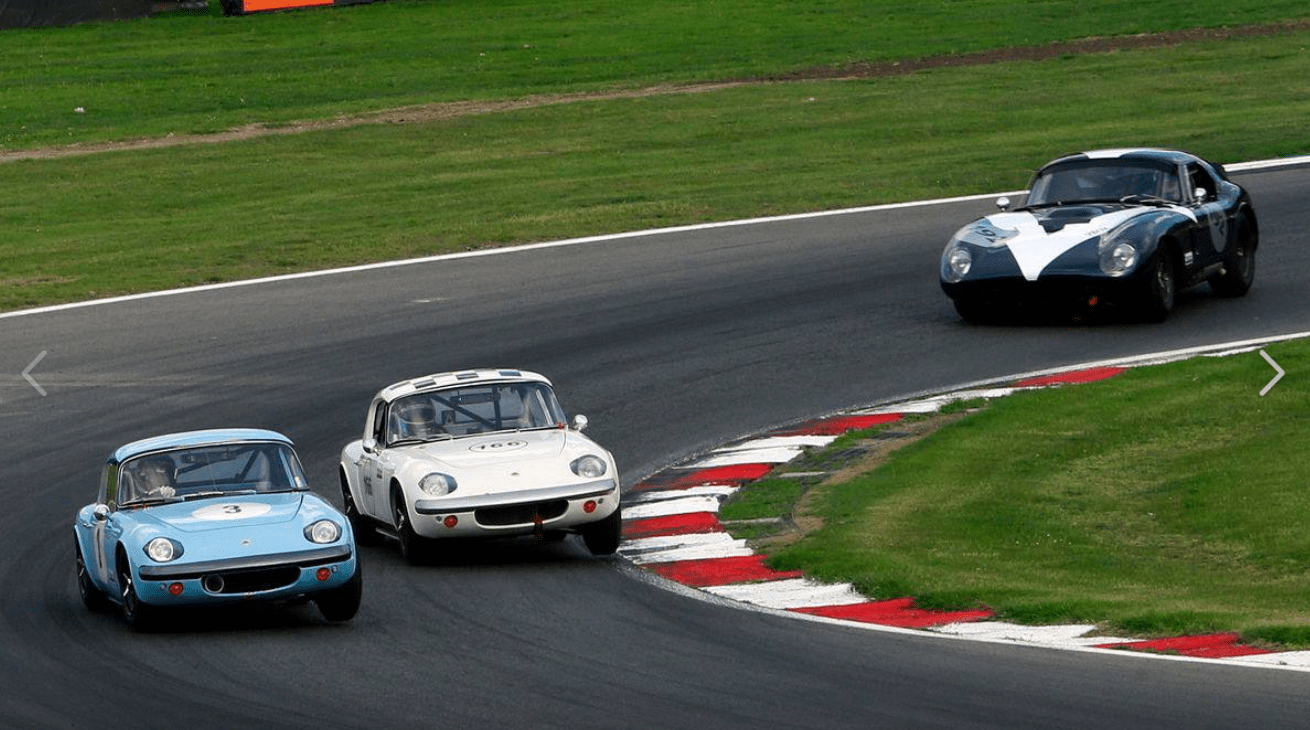 Here are two Elans leading the way, Steve Soper in the blue Elan and Jake Hill/ Rob Fenn in the white Elan.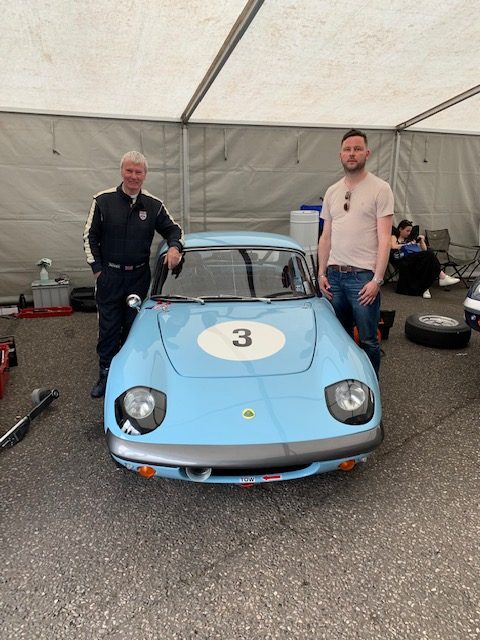 Eddie with Steve Soper and his newly built Elan, parts supplied by Tony Thompson Racing and Beautifully built by Team Dynamics Motorsport. Steve took a fantastic outright pole position first time out in the Gentleman Drivers Series.
Craig (TDM) alongside Steve's Elan, one of the main contributors in the build.