Jez has sent us some images from his recent trip to Cadwell, here is what he has to say.
Here are some recent images following the Cadwell victories (one in Class C and the next an overall win , and class C ) and a new lap record for Class C !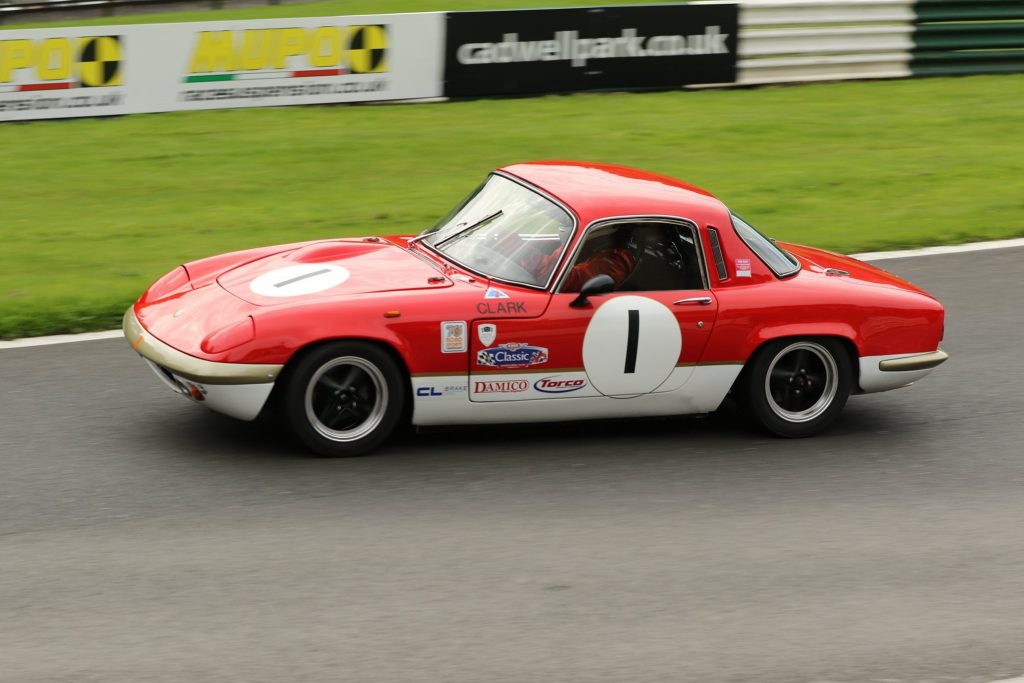 Of course you know , we won our first year in the HSCC 70's Roadsports championship both overall (and Class C / Lotus class) in 2018, this year we had bad luck at Donnington with a oil pressure adaptor snapping in the collecting area (not a TT part!) and Silverstone was going well , leading the class until a clash with a backmarker resulting in pits and rejoined the race finishing 3rd in class and setting fastest lap,#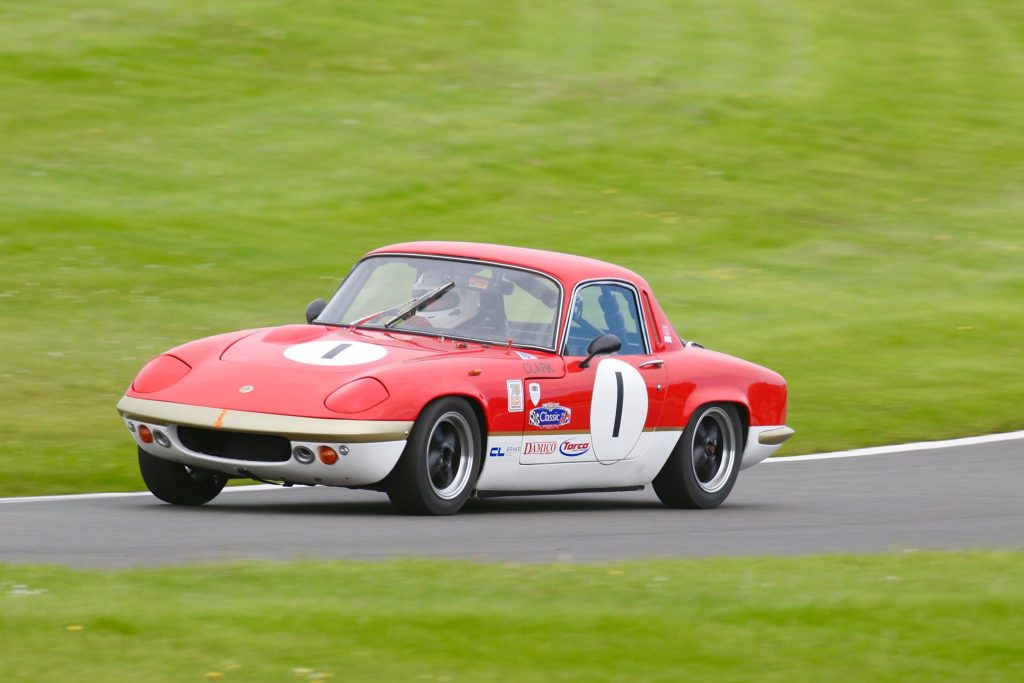 Brands this weekend so fingers crossed,
Images attached (please mark the images courtesy of Jeff Bloxham)
best regards
Jez
Well done Jez keep up the good work!